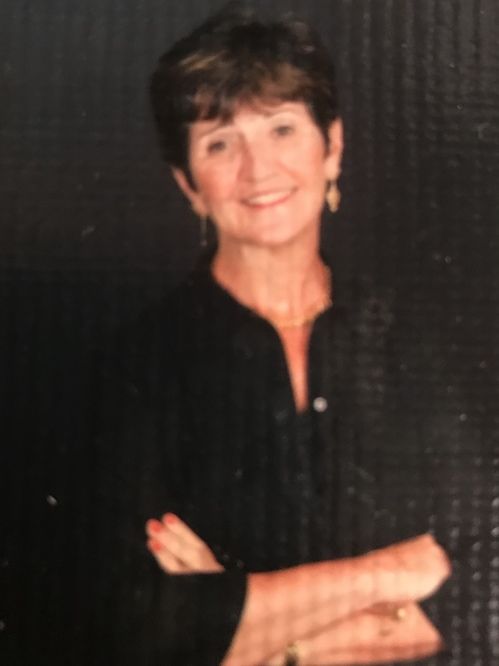 Donna Albert is a retired school teacher from Pennsylvania who moved to Florida in 2012 with her husband George and joined St Peter Evangelical Lutheran Church. She currently lives full time in Naples, FL. She enjoys reading books, helping others, and relaxing on Fort Myers Beach.
Marlene grew up on a dairy farm in rural Wisconsin. My family attended church services every Sunday. I joined St. Peter as a member in January 2017. Marlene has served on the church council and in the role of treasurer for 1-1/2 years.
She worked in higher education for over 30 years. She taught marketing, retailing and merchandising courses and served in several administrative positions. Marlene enjoys walking on the beach, entertaining family and friends, shopping and traveling. Her favorite saying is "One day at a time."
Two bible verses that guide her life: "Be still and know I am God." Psalm 46:10 and "The steadfast love of the Lord never ceases, his mercies never come to an end; they are new every morning, great is thy faithfulness." Lamentations 3:22-23.
John and Marilyn have been married for 56 years and have two daughters and three grandchildren. They have been on Fort Myers Beach for over 30 years, living permanently here the last two years. John served in the US Army for six years. He was the co-owner/developer/operator of a large camping resort and RV dealership in Wisconsin for 40 years. John served on the State of Wisconsin Association of Campground Owners Board of Directors for three years. He also served on the Board of Directors for two condo associations on Fort Myers Beach. Presently, John volunteers at St. Peter at God's Table and Habitat for Humanity.
Jean was born and raised in the Chicago area. She has been a full time
resident of Ft. Myers Beach for 15 years, joining St. Peter in 2013.
She has 3 children (son & 2 daughters) and a step daughter. All together
they have blessed me with five grandchildren, seven great grandchildren, and
one great-great grandson.

Jean spent most of her life working in finance at banks: every thing from a teller to a VP in operations and 19 years as President of a Credit Union.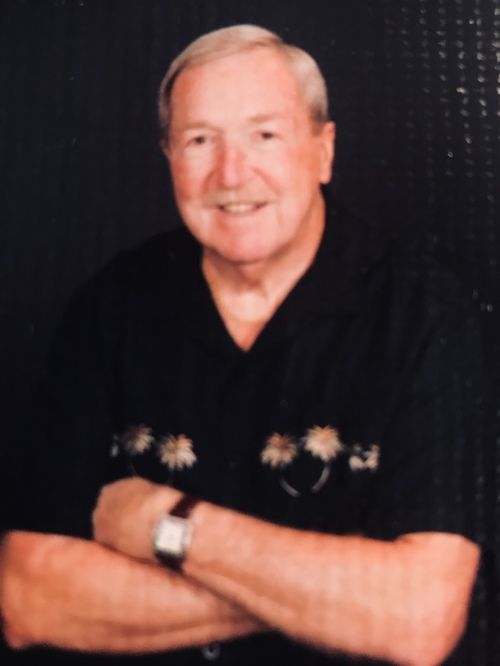 George Albert is a retired steelworker who worked at Bethlehem Steel until his retirement. He moved to Florida in 2012 with his wife Donna and joined St Peter Evangelical Lutheran Church. He currently lives full time in Naples, FL. He enjoys cooking and relaxing on the lanai of his condo and also on Fort Myers Beach.
Bill has been a member of St Peter Church for 17 years. The congregation has become my family away from my family. Although I moved further away, 55 miles round trip, my church could not be closer.
Marilyn was born and raised in Indiana, was married 64 yrs to Edgar J. Housemeyer (deceased), daughter Diana , son Kevin (Anne), granddaughter Amy (Jacob Fenolia) Great-grandson JJ in WY.
She is Certified Educational Office Emp, (CEOE) employed 25 years as Secretary to EL.MS HS Principals in South Bend,IN. Professional Associations are: SBAES, IAES,NAEOP, NAREOP
St. Peter affiliation began in 1970s as Fort Myers Beach became annual vacation destination. 1990s Associate Member as snowbirds, 2001-20 full members as year round residents. Service: God's Table Volunteer, Usher Chair, Altar Guild, Stewardship Committee, Prayer Shawl Ministry, Call Committee